Our treatment team takes charge of those who are able-bodied, semi-invalid, invalid and those suffering from mental illness, providing that their presence is not a danger for other residents and does not disturb their rest.
Medical care 24 hours a day
Upon medical prescription, our chief physiotherapist Benoît and his 4 colleagues will provide you with all necessary physiotherapy, seven days a week!
Our physiotherapy and recovery room is well equipped and particularly adapted for physiotherapy specific to elderly people.
Physiotherapy subject to medical prescription is included for persons having a mutual insurance policy.
We also organise daily collective gymnastic sessions.
Lastly, in the afternoon, the physiotherapy room is open to those who wish to freely take a little exercise…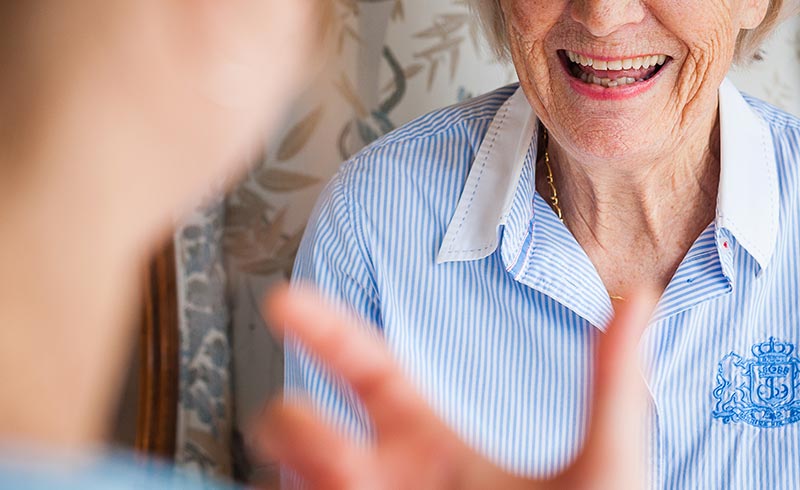 Upon medical prescription, individual speech therapy sessions are organised by an external colleague, who is qualified and specialised in the problems of ageing.